FootballCoin is a fantasy sports game that uses its own cryptocurrency, XFCCOIN. Here are some of the benefits of playing the game. 
The game works much like Football Manager. There are, of course, plenty of football manager games on the market. But what makes this game different?
Most importantly, the game in question lets you have ownership over what you collect or win. The vast majority of games only provide the bragging rights of having won some kind of competition. For the very best in the world, there may be rewards, but those are usually restricted to a narrow few.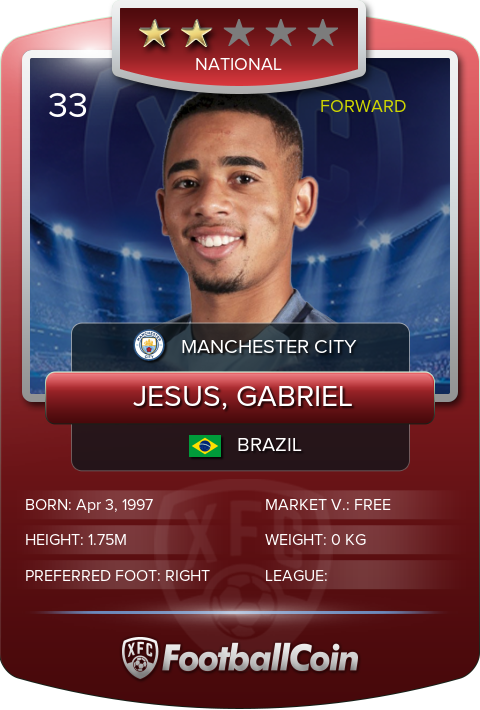 FootballCoin's card system allows users to have complete ownership of their cards. The player/stadium cards are used to create a football team/organize a football contest. You can use them in the game, sell them, offer them as gifts etc. They're yours and this does not change. Furthermore, the cards' values is expressed in XFCCOIN. Cards can be used as a means of currency in themselves.
There's also the matter o fwinning XFCCOIN. The users who participate in contests and perform well are rewarded. XFCCOIN is the game's currency. It's a currency that will soon benefit from its own blockchain technology and exchange service. Again, many of the top games offer only an experience while there is no clear reward or end goal.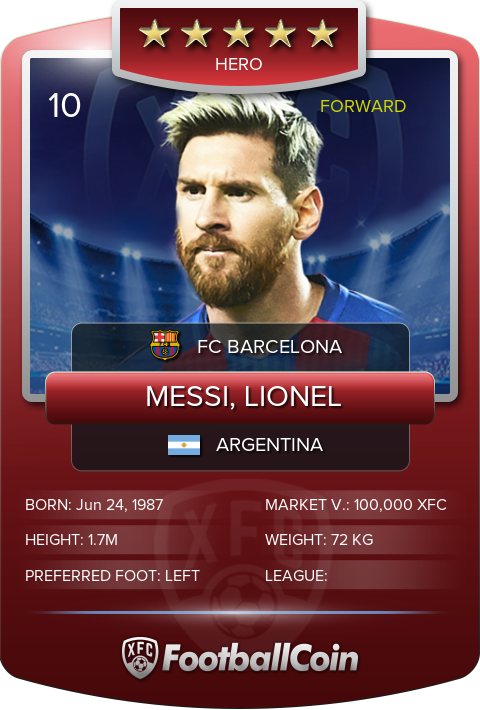 The game is supposed to speak to people's nature to want to collect an item. FootballCoin offers the possibility of having ownership over items used inside the game.
The world of cryptocurrency offers a number of exciting prospects. The technology being used opens many doors and the possibilities seem endless. But, with all of these in mind, it's good to remember what one actually gets from investing their time, energy and resources.